Consulting Services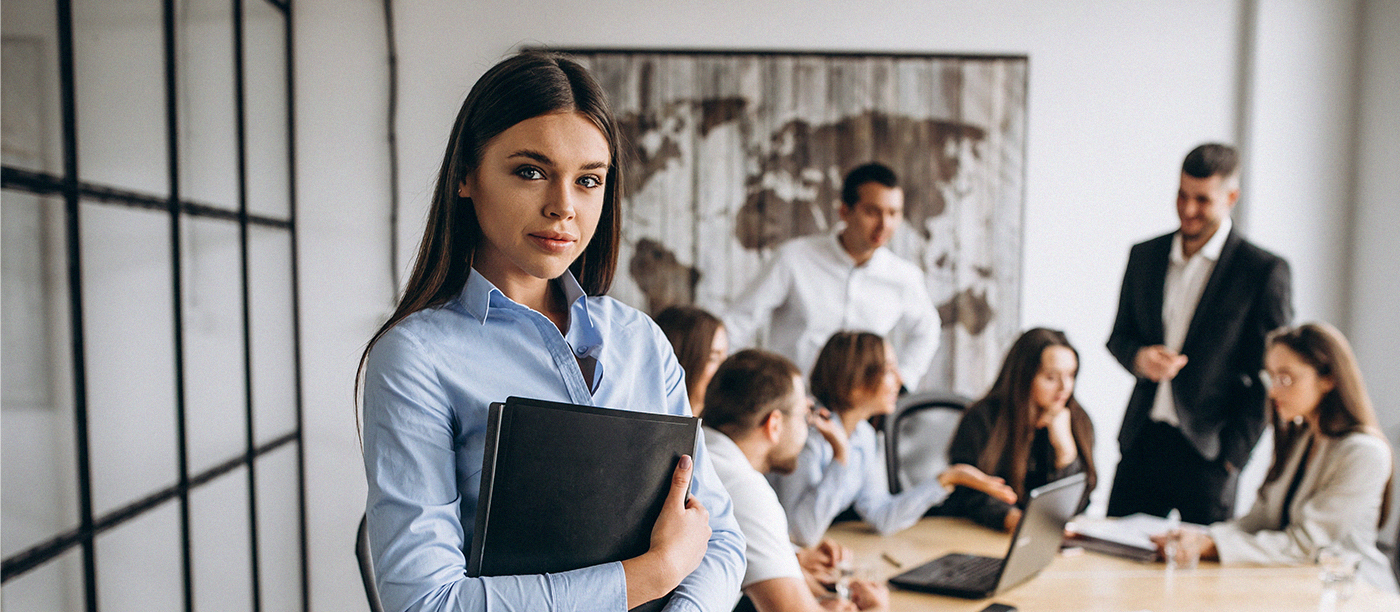 Renting, buying or selling commercial real estate is a landmark event for any company. A new office means a new opportunity for generating business and development. We at REACT do not approach these benchmarks simply as transactions, we see them as opportunities to further develop our clients' overall business goals.
Are you looking to purchase, sell, rent or develop office spaces?
Then you certainly need experts who are able to understand all factors influencing on space, location and people in office environment. By using the excellent network of local, regional and fast contacts, our team from Sofia office successfully connects buyers and sellers, lessors and lessees from all over Bulgaria.
Our office services include:
Market review and analysis.
Choosing the right list of properties to meet our clients' demands.
Providing personal REACT consultant who will be next to you throughout the whole process of searching and implementing/finalizing the deal.
Negotiations and financial analysis of the properties offered.
Preparing, processing and signing the required documentation package for renting, letting, selling or purchasing office spaces.
Lease consulting services.
Rental of office spaces in over 200 office buildings in Sofia.
Other consulting services.