Property Management Services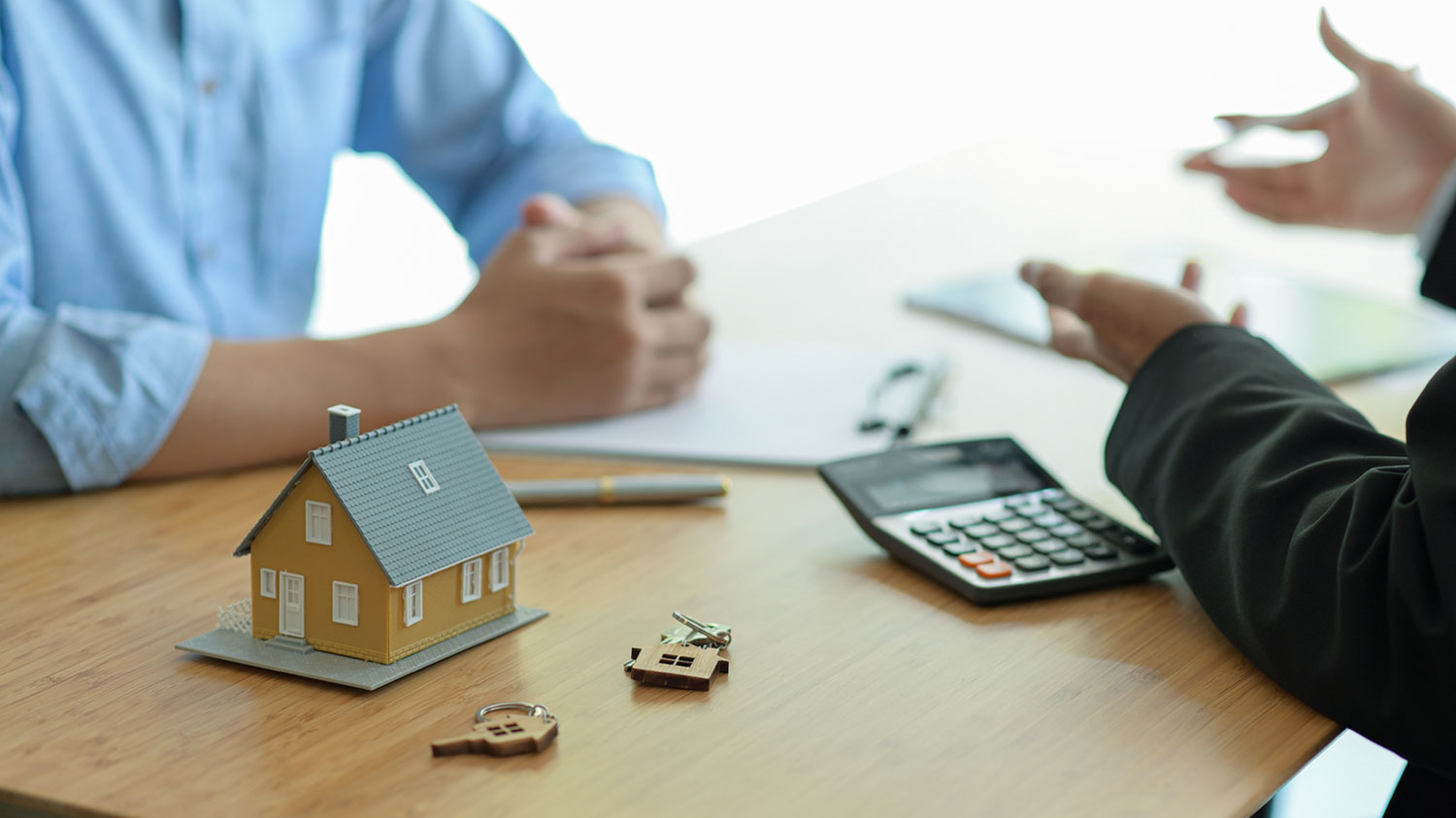 You can take advantage of REACT's services for property management of administrative buildings which house your offices in order to save time and effort in building a functional and secure business environment:
We will take care of the maintenance and management of the building to help you create an environment that brings calmness, cleanliness and comfort.
We will take care of hygiene, greenery, environmental safety, security and overall aesthetic view in the building.
We will deal with the administration and provide servicing of your office building.
We can offer maintenance of elevators, fire installations and etc.
We can provide you with security controls and video surveillance.
Our property management services are individually customized for each property and accordingly run to meet each client's demands.
Send your request to office@react.bg